Dominate the field with

The WolfTM
The
alpha

of
high pressure gas lift

Tired of dealing with failing Electric Submersible Pumps (ESPs)? Want to avoid millions of dollars lost in maintenance costs and headaches?

The WolfTM, our High-Pressure Gas Lift (HPGL) system, can streamline your gas lift operations by completely eliminating failure-prone ESPs with smart, simple surface compression.

With hundreds of units installed across several plays, The WolfTM HPGL is changing the economics of gas lift. Its simple setup uses applied compression to compress natural gas that is then injected down the wellbore via the production tubing, producing up the annulus. This enables lightening of the liquid column, thereby promoting high production rates—but without downhole components.

With no downhole equipment to fail, you'll have zero maintenance costs and zero downhole-related NPT with the system. Plus the same or better production—all with strong system quality and reliability.

Read about how you can run with The WolfTM.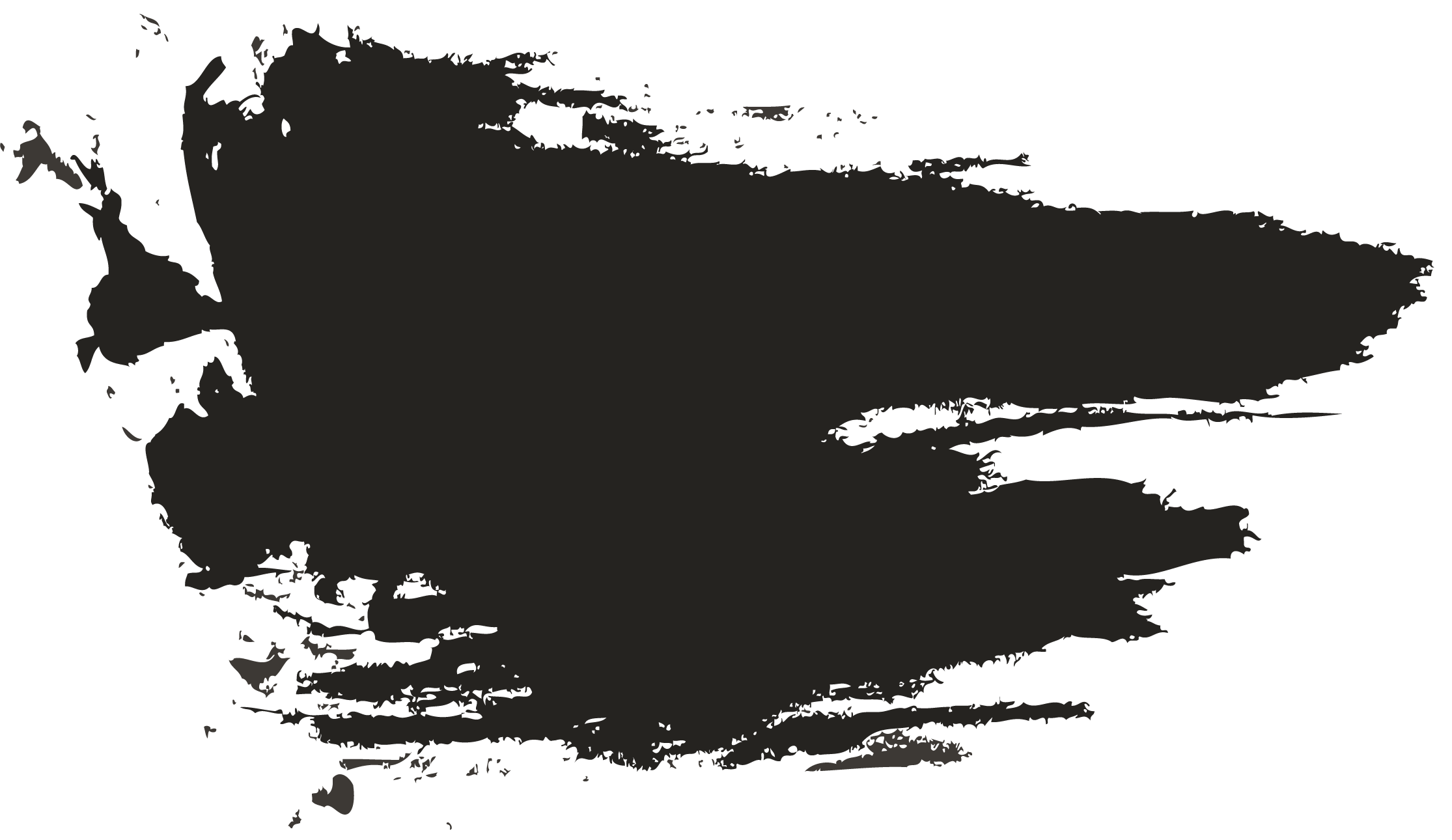 Why use

The WolfTM
Lowers lease operating expense (LOE)

Save hundreds of thousands of dollars per year in maintenance savings with zero downhole-based NPT for gas lift components.

Delivers strong production

Estis has hundreds of these units currently optimizing onshore wells nationwide, and the proof is in the results. The WolfTM delivers the same, or better, production rates when compared to conventional gas lift or ESPs.

Works for high GOR wells

Also proven effective in highly deviated wellbores, sandy formations with high IP rates and other dynamics not well suited to ESPs.

Requires no power grid

Thanks to its natural gas engine that burns wellhead gas, whenever you need The WolfTM to run, it's there - with no dependence on power and infrastructure.
Configurations:
The WolfTM

Run with the WolfTM on your well pad to deliver flow rates comparable to ESPs, while eliminating downhole gas lift complexities. Discharge pressure for the unit can reach 5,500 psi.

The WolfTM Pack

With two Wolf compressors on one skid, you can service two wells. For multi-well pads, bring in a Wolf Pack. We can set up multiple HPGL compressors to deliver even higher value.